EXTRANET
Inventory management system
The Extranet is dedicated to managing the direct contracts with travel services suppliers like accommodation, flights, buses, transfers, tours and activities, entry fees, visas, insurance, restaurants, and guides, allowing the travel professionals to market the products individually or to build packages, bundling multiple services under one offer.
The Extranet is the perfect solution for:
Your team will be able to upload and manage their own contracts with tourism service providers by creating individual or general distribution rules. The travel services management model is a general one, starting from the product static data, such as images and descriptions, and ending with the definition of contracts and seasons, bookable options and available units, configuring price and availability rules, cancellation and children policies together with promotions and supplements.
Once the Extranet is populated, the entire inventory is available for booking in Traviola Booking Engine or can be marketed through API connection.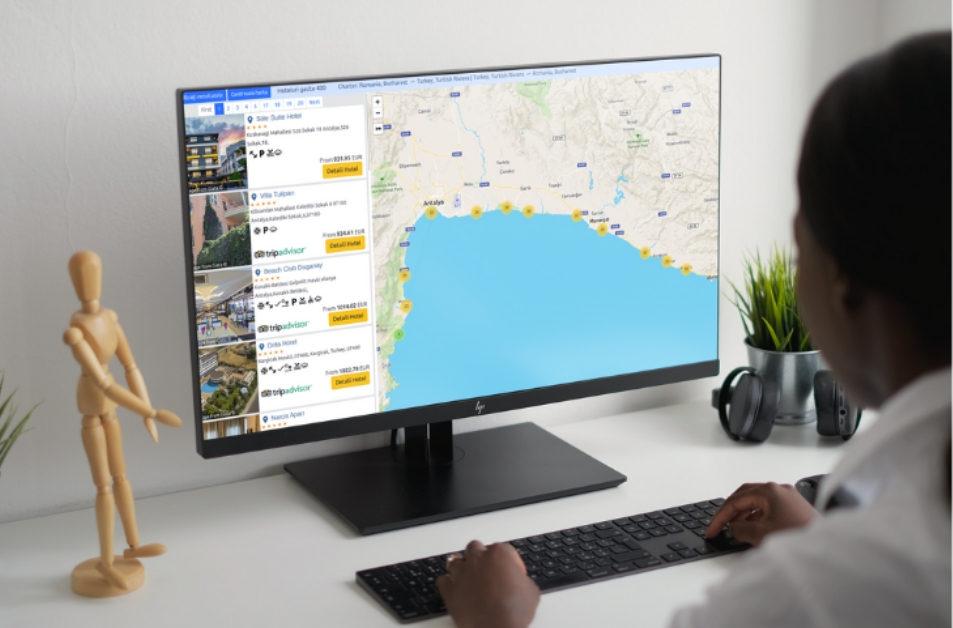 What services can be loaded and managed on the Extranet?
Accommodation: hotels, villas, apartments
Transportation: air, bus, train, car
Transfer services: private, shared
Tours and Activities: one or multiple days tours, entry fees sports tickets, parks, etc...
Restaurants: menus, table reservation
Guides: hourly, half-day, and full-day rates
Packages: holidays, tours, experiences (ex. Transfer from the hotel, Giza Pyramids, Museum entry ticket, lunch, and Nile Cruise. Price breakdown and each service reconciliation)
Simple and Flexible Rules – Cancellation and Children Policies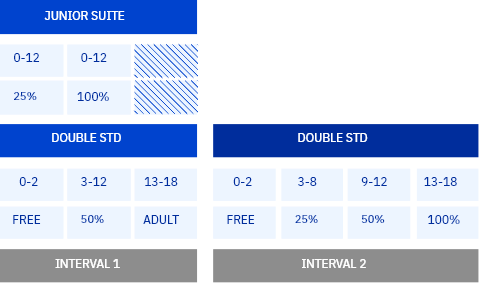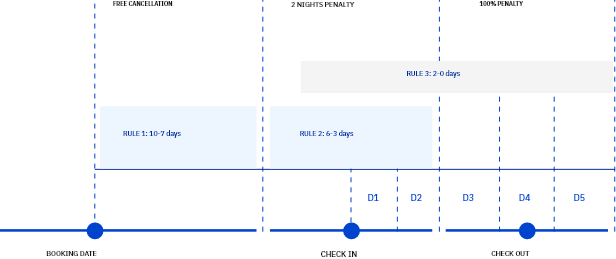 Are you interested in learning more about EXTRANET?

More than 50 clients in North and South America, North Africa, Middle East, Eastern and Western Europe and Asia.
Mohammed R.
Speed. It's like a formula. Its the most thing I like it, Friendly and Easy to use and it's providing us always with the latest technology, If you want to start with your online business in travel industry, Traviola it's the better platform to start with it and grow with it, was advisor at all the time, Thank you so much and appreciate your cooperations
2+ years used / 201-500 employees
Cosmin M.
This software is fast in response, easy to change a lot of things according your strategy, the knowledge of the travel business that they have and put into action.
501-1000 employees
Stefania O.
The fact that it covers a diversity of product categories: Hotels, Charters only, Packages, Activities, etc.; the reservations auto-cancellation functionality prior to cancellation deadline unless the agent fixes the booking.
Traviola
Hossam A.
We distributed our B2B to our partners in different parts of the world and our business and distribution went up by 30 % after using the system in the first year . We are getting a growth of 20 % at least every year and the system and our sales team are behind that.
11-50 employees
Tatiana L.
It's very convinient and easy to use. There are many functions we need in daily in work. And if we need something else it is possible to create . There are very good and useful reports for statistics and internal use. Very conviniet searching module. Extranet is very good. I'm inputting all our contract hotels and ther is no difficulty for me to work. Very positive and helpful stuff. I can be sure that in any cases they will help and give me good advice
11-50 employees
Noa S.
I like its simplicity of use. The stages are clear, and it saves time. Good navigation, and lots of flexibility to changes, so it keeps up with the changing needs. We needed to modify a few things over time - no problem at all to achieve!
11-50 employees
Lyubomir V.
All kind of services at one place, very easy to work, very quick upload the content, brilliant map, very important that you can see the invoices at the same place , great and very personal support from TCT, open to make new development,
11-50 employees