Travel Connection Technology is a company with over 10 years of experience in the travel industry providing software solutions for travel areas and covering a wide range of services, from analysis, strategic consulting services and implementation to staff training sessions and customizations based on the customer's requirements.
API Integrations available in the system: +200. Client implementations: +50. Bookings per year: +1M

The best is yet to come
Traviola receives NDC integrations with Lufthansa, Emirates, KLM and many other airline companies. The system is split into microservices and deployments can be done on a weekly basis.
TCT develops the Dynamic Package Builder allowing the clients to combine flights, accommodations, bus and train lines, transfers and ground excursions, creating bundled experiences for the travelers.
Traviola becomes Expedia Prefered EPS Technology Partner, joining big names from the technology industry.
TCT opens its office in Kuwait starting to get clients from Oman, Qatar, Saudi Arabia, Egypt and UAE. The software is moved into cloud using the newest technology like Docker and Kubernetes.
TCT integrates all German Tour Operators in the same booking flow with the rest of hotel providers. Over 100 integration celebrated.
Traviola celebrates the 10th client in its portfolio
Besides hotels, Traviola is provided with flights, charters, transfers and activities booking capabilities
TCT starts to build the Inventory Management System, offering tour operators and destination management companies, a reliable contracting module
The first client starts to use Traviola
Version 1 is presented during WTM London
Traviola starts to rise from the first lines of code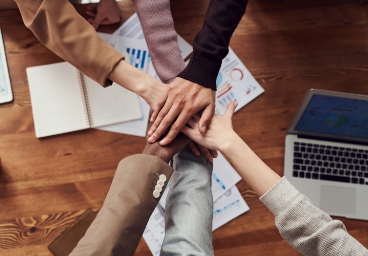 We are endlessly striving to be at the forefront of the newest technology to innovate and offer our clients best enterprise applications.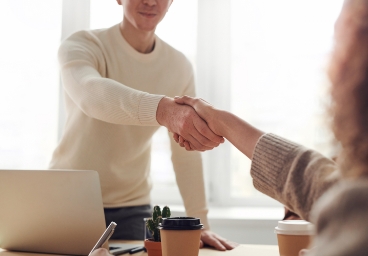 We develop exquisite software products to maintain our client competitiveness so that they build better travel experience and drive revenue.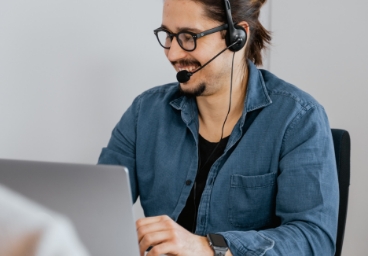 Our service team guarantees availability for 24/7 service and support to ensure you with our latest product updates.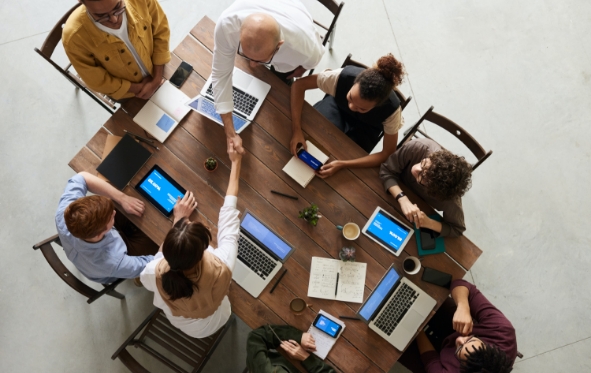 We closely listen to the client's needs being able to provide bespoke developments and highly customized modules.
ALWAYS KEEN TO MEET NEW TALENTS
Traviola is able to open for sale vacation packages using a configurator in a few simple steps. You select the period and length of stay, set the transport, choose a charter flight, bus, or scheduled flight, select the desired destinations together with the hotels you want to package, then configure the price rules, and the products are immediately available for sale, together with the predefined ones.
It's so simple, it takes a maximum of one minute and you can start the tour operation on a new destination, without having the contracts loaded in the inventory system. Reservations will be made at hotel suppliers integrated online as well as in the flight inventory, and the final customer will not distinguish between a static and a dynamic package.